Named after our Triplets, Libby, Will & John, we opened our Diner on March 12, 2012. We hope to be a Not-too-Fancy neighborhood restaurant that offers a variety of simple food. We serve Breakfast all day, plus Salads, Sandwiches, Meatloaf, Pasta, Chicken and More. Come in and try it!
Bring the kids and we're sure that you'll find something you love!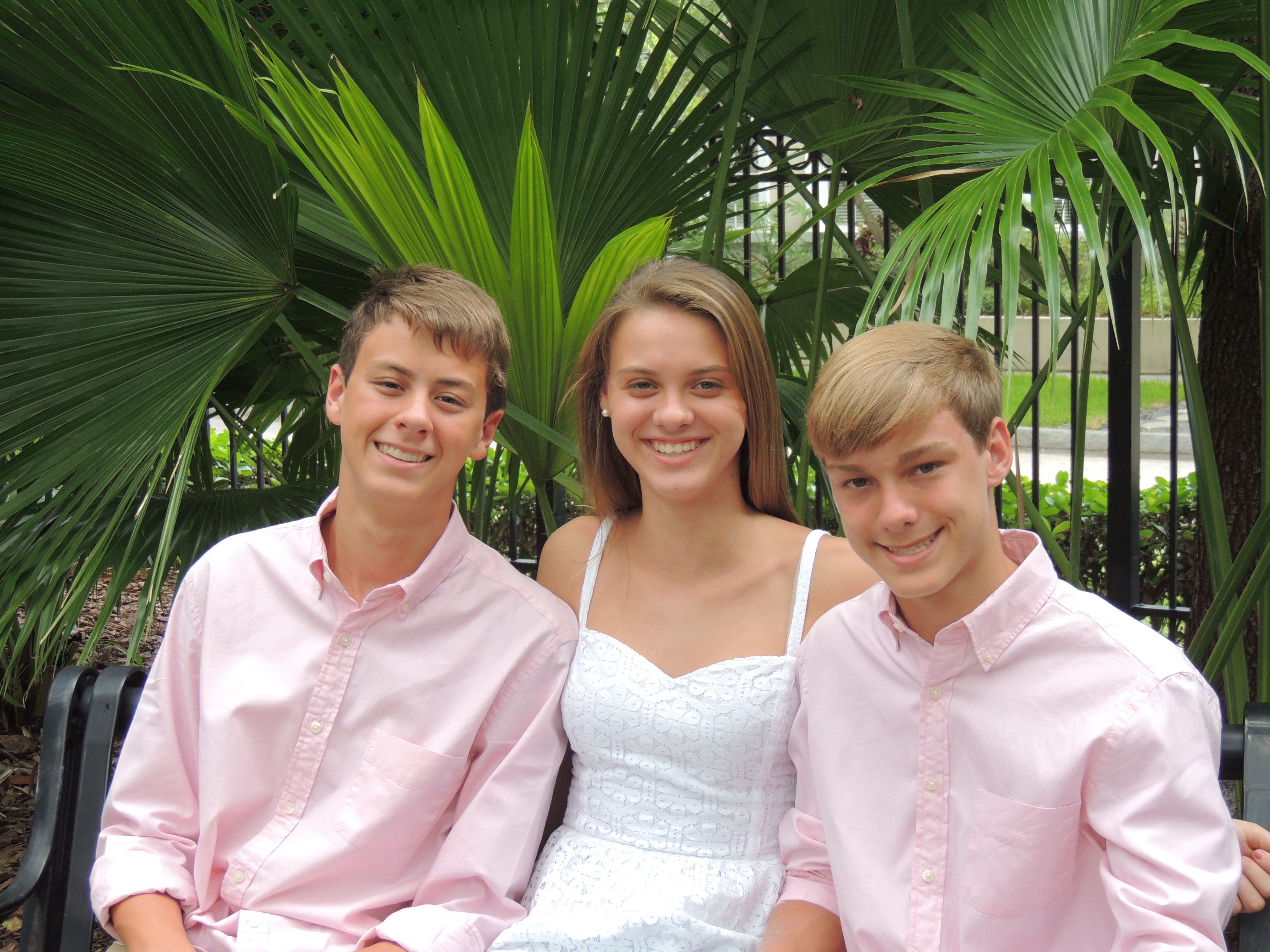 Meet The Triplets
Our Menu
We Have Restaurant Locations In
St. Petersburg and Tampa Florida
---
Some Of Our Favorite
Restaurant Dishes & Menu Items!
What our customers are saying
Modern diner with old-fashioned quality and service. The omelets were fluffy and well shaped, done just right, and generously sized. The bacon was nicely browned, thick, and still had just the right degree of chewiness, not hard. SERVICE was with a smile and intelligent.
I consider myself a bit of a breakfast connoisseur and I am pleased to say that yelp didn't let me down. I basically googled best breakfast in the area and this came up. Ended up taking a 30 min drive from the beach to see what all the buzz was about!
Read some good reviews, so decided to check out Trip's Diner for breakfast a couple weeks ago. It's now my go-to spot for great diner food, in a very clean, friendly setting. The pancakes and french toast are amazing!!! Will be back frequently
This was my first time in and reading the reviews made me want to come. We came for a fairly early dinner and it said to seat ourselves. We were greeted pretty cheerfully and quickly by our server at the table. Food was excellent all around!