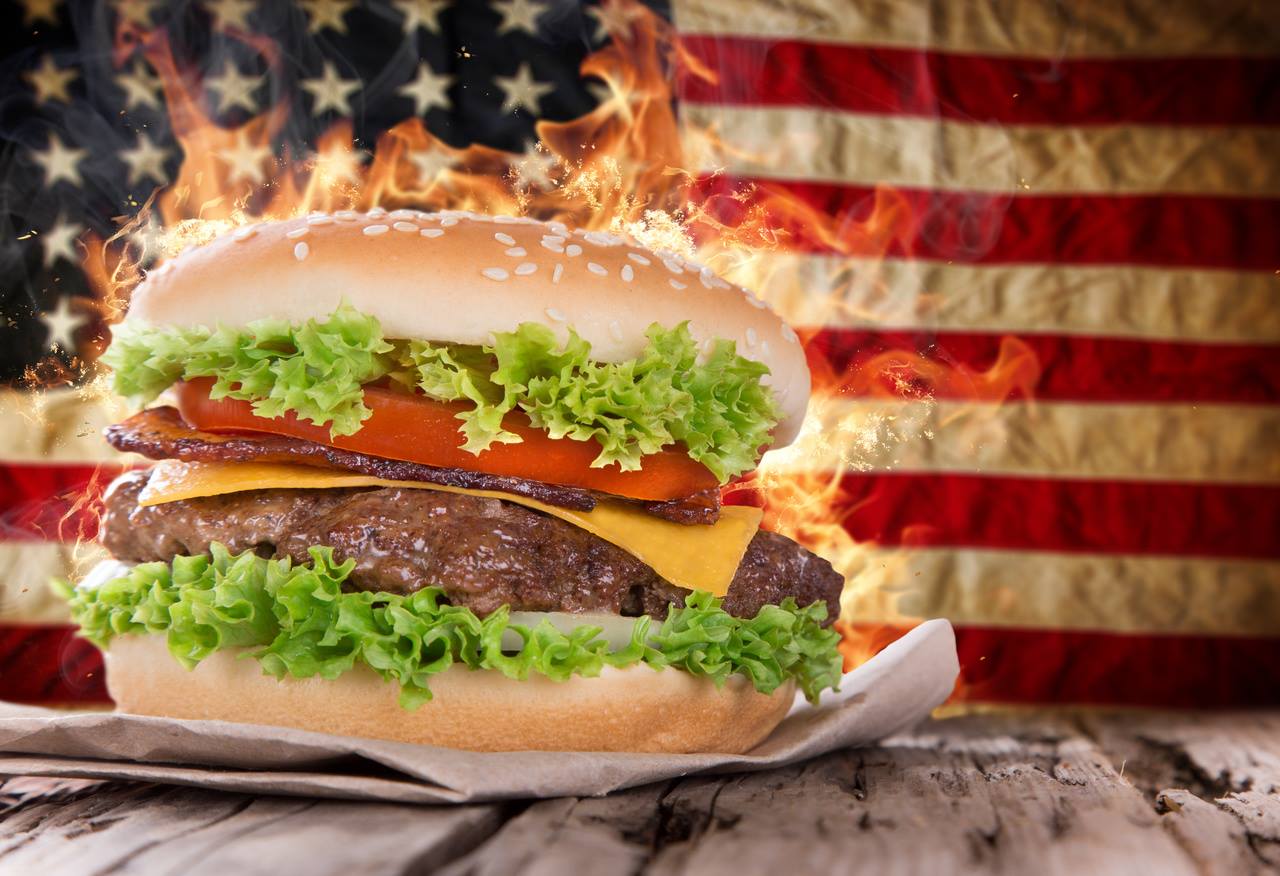 Here at Trip's Diner, we know just how much people love their burgers. From well done to medium rare, a burger is one of the simplest yet most popularly chosen items on our menu for the lunch hour.
We serve our  fresh hamburgers, and watch our guests gobble them down with a gusto that is rarely met with any other menu option! As a result, we've taken special steps to ensure that we offer a mouthwatering selection that seems to please everyone.
Since we recognize that appetites vary, each of our mouthwatering burgers is available in two different sizes.
Here is a look at three of our personal favorites
Our "Blue Burger" is perfect for the lover of blue cheese. Other ingredients include grilled onions and mushrooms.
Our "Smoked Burger" delivers the distinctive flavor of smoked Gouda, honey BBQ, and bacon. It's amazing.
The "Patty Melt" is designed for people who love the taste of grilled rye! This burger includes pepper jack cheese and grilled onions.
While you might think that our "Hamburger" is the same as any other burger, it really isn't. It comes with the flavor that only homemade burgers can provide, and it is served with lettuce, tomato, and onion on a toasted bun. The next time you find yourself craving the unmistakable taste of a quality burger, please stop by Trip's Diner. We'll be glad to take your order!
Best regards, The Trip's Diner Staff